Some cities where we know companies of Stands Trade shows and events
8 years in the trade and 57.959 Exhibition Stands managed in 942 cities. We can call ourselves specialists on finding the best design for every exhibition stand.

We compare 9.547 stand contractors until we find the 5 best proposals, in price and design, for the exhibition stand you need.

These 5 Stand Contractors will send you their proposals, directly, no intermediaries, so you can choose your favorite. Free, without commitment
942
Cities with Exhibition Stands Builders
9.547
affiliate Stand Builders
289.793
Projects Rated and Compared
Our Exhibition Stands Experts
She'll help you to save time and money on your Stand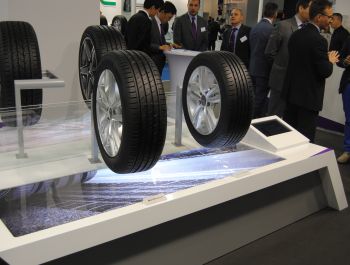 , Expo Construct Sp. z o.o. at Bologna (Italy)
Another stand built for Nexen. It's a great satisfaction when client is coming back to you.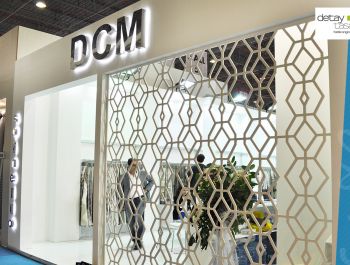 , Detay Tasarım ve Mimarlık (International exhibition Contractor TURKEY) at Istanbul (Turkey)
International Exhibition Contractor Services - İstanbul/TurkeyCustom Stand Design and Congress Services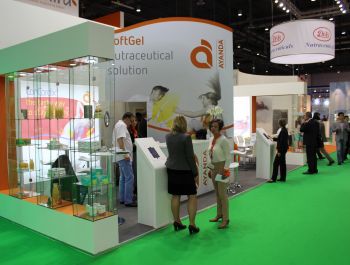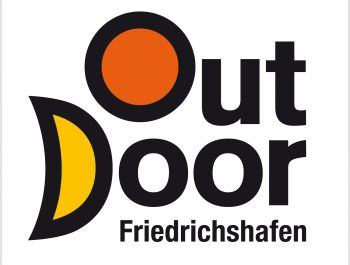 , Grupo ALC Eventos & Comunicación
OutDoor 2015 - Increased exhibition space demand and strong participationFriedrichshafen - OutDoor 2015 activities continue to enjoy increasing popularity, further to already strong...