Some cities where we know companies of Stands Trade shows and events
8 years in the trade and 57.060 Exhibition Stands managed in 935 cities. We can call ourselves specialists on finding the best design for every exhibition stand.

We compare 9.434 stand contractors until we find the 5 best proposals, in price and design, for the exhibition stand you need.

These 5 Stand Contractors will send you their proposals, directly, no intermediaries, so you can choose your favorite. Free, without commitment
935
Cities with Exhibition Stands Builders
9.434
affiliate Stand Builders
285.302
Projects Rated and Compared
Our Exhibition Stands Experts
She'll help you to save time and money on your Stand
Anna
López
She masters to perfection the markets of Europe, France, Belgium, Holland, Scandinavia, ... they have no secrets for Anna who knows suppliers in the main cities of Europe.
Contact
Australia, Brasil, Chile, China, Colombia, Francia, India, Japón, Mexico, Holanda, Portugal, Rusia, Tailandia, Emiratos Arabes Unidos, EUA, Reino Unido, Estados Unidos, USA
English, Spanish
Cristina
Andrés
Cristina has more than 5 years of experience in this Sector, she is able to find an ideal supplier in any city worlwide in the blink of an eye.
If you need a Stand in Spain or Deustchland, she makes miracles!
Contact
Alemania, España
German, English, Spanish
Mon
Fernández
Italy is a one of the most active markets in Trade Shows in Europe. We are permanently required for Stands suppliers for trade shows in Milan or Florence, or italians who require a Stand worlwide. In all these cases Mon knows prefectly this market.
Contact
Italia
English, Spanish, Italian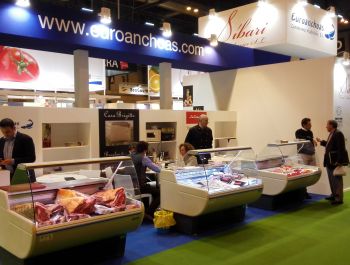 , Grupo ALC Eventos & Comunicación at Madrid (Spain)
The Gourmets Senses Workshop was founded in the fourteenth edition of the Salon Gourmets, to bring the delicatessen on the one hand to a lay public, and on the other to schoolchildren,...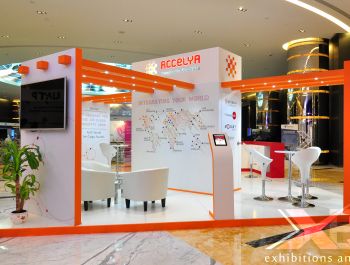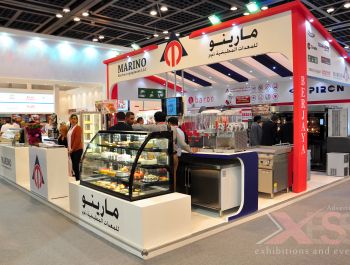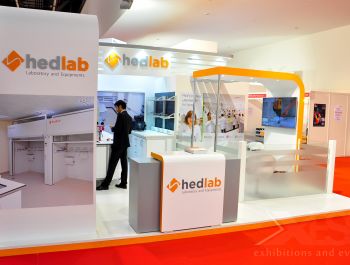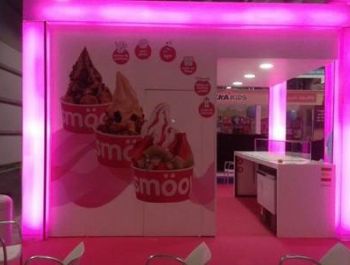 , Grupo ALC Eventos & Comunicación at Paris (France)
Every year for the past 33 years, Franchise Expo Paris has been boosting the growth of networks in France and abroad and helping thousands of entrepreneurs to achieve their...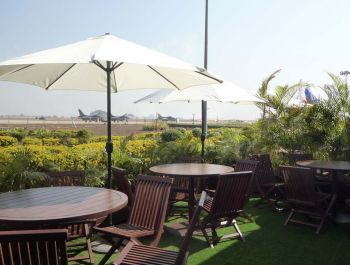 , ELECTRAINDIA at Bangalore (India)
Electra Events & Exhibitions India Pvt Ltd was chosen by Dassault design agency to be the local fabrication contractor to execute the triple chalet interior. All furniture was custom made to...