How it works
Get for free 5 designs of your Stand, save time and money
---
Get up to 5 free proposals
Directly and without intermediaries
From local, reliable and proven suppliers
What our existing clients are saying about us
53,420 empresas ahorraron un 23% de media en su stand en 2017 gracias a nuestro comparador de presupuestos.
5 Proposals for your Stand
Compare and choose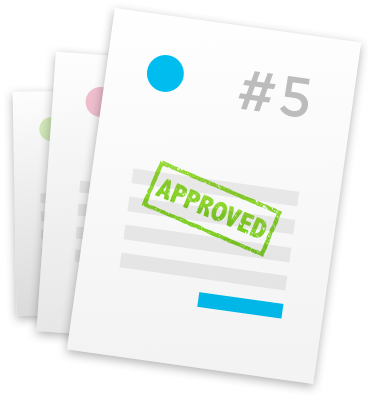 How does it work?
1
Tell us what you need and where
One of our specialists will contact you in less than 48h to tell us what kind of booth you need.
2
We send you the top 5 stands proposals
We work with more than 3,500 suppliers in 102 countries and 461 cities.
We chose the top 5 proposals in terms of price and design.
3
You will receive free quotes
Compare and choose, if you like.
Free and without commitment.
Mónica
Fluent in Spanish and English
Cristina
Fluent in Spanish, English and German
Mon
Fluent in Spanish, french and Italian