Join the biggest exhibition for lighting, electrical engineering, house and building automation. Being the benchmark for other trade shows around the whole community, it shows over 2,400 exhibitors and welcomes more than 210,000 visitors from all around the world. As this is an event you must attend, it is filled with architects, interior architects, designers, planners, engineers, artisans and many others.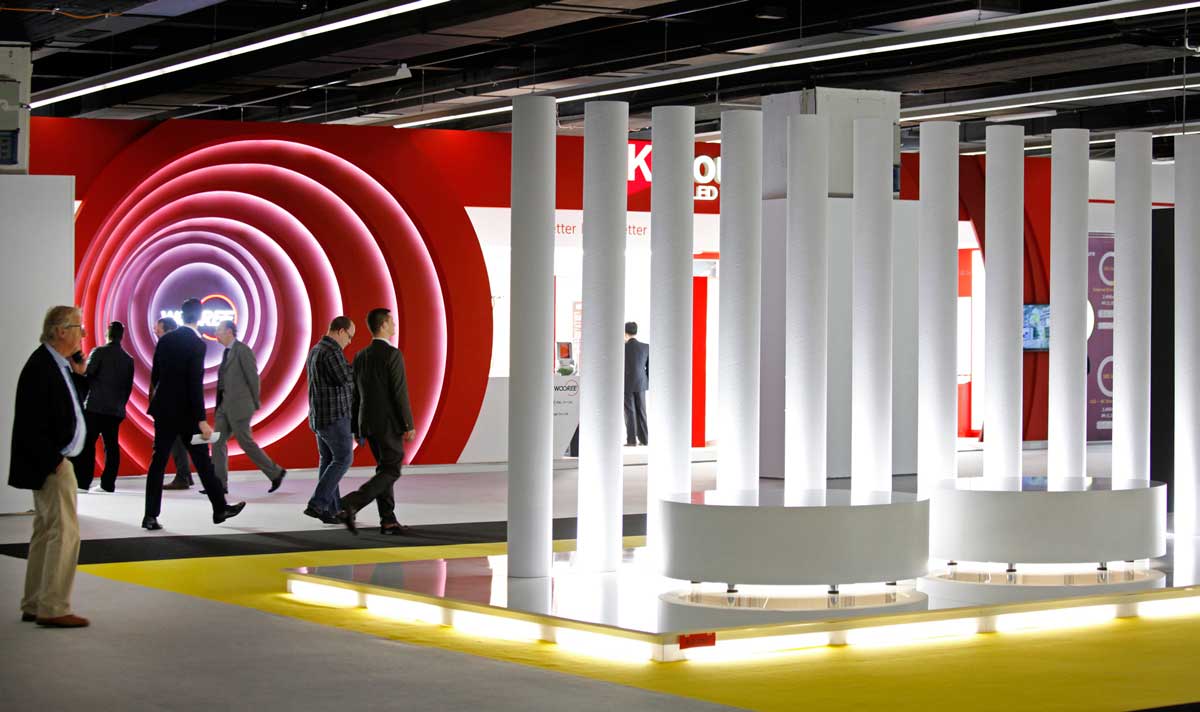 This impressive show happens every two years and everything you see is put to well use. From debating about the most recent topics to seeing trending merchandise right before your eyes, you can find anything you need.
Be part of this show and let your own products and service light up the show floor. Contact us to know the most fitted stand design for you, as our specialists will cover your every need. This is a great mixture of lighting and networking you need to get to the next level. Don't miss out!