At Colorado Convention Center in Denver, is held PROGreen Expo. This event can be considered as the unique Rocky Mountain Regional Conference of its kind. More than 4,500 professionals attend it. Participate here will enable the experience you need to become stronger. There is a big chance to find potential customers, because it is the right place to be in contact face to face with them.
Also the event gives exhibiting companies the opportunity to donate material as plotted plants, flowers, trees, etc..
The main goal of this event is to improve the sector: landscape maintenance, design, municipalities, parks, recreation departments are the kind of business it involved; the right audience brought by the Expo is relevant and timely.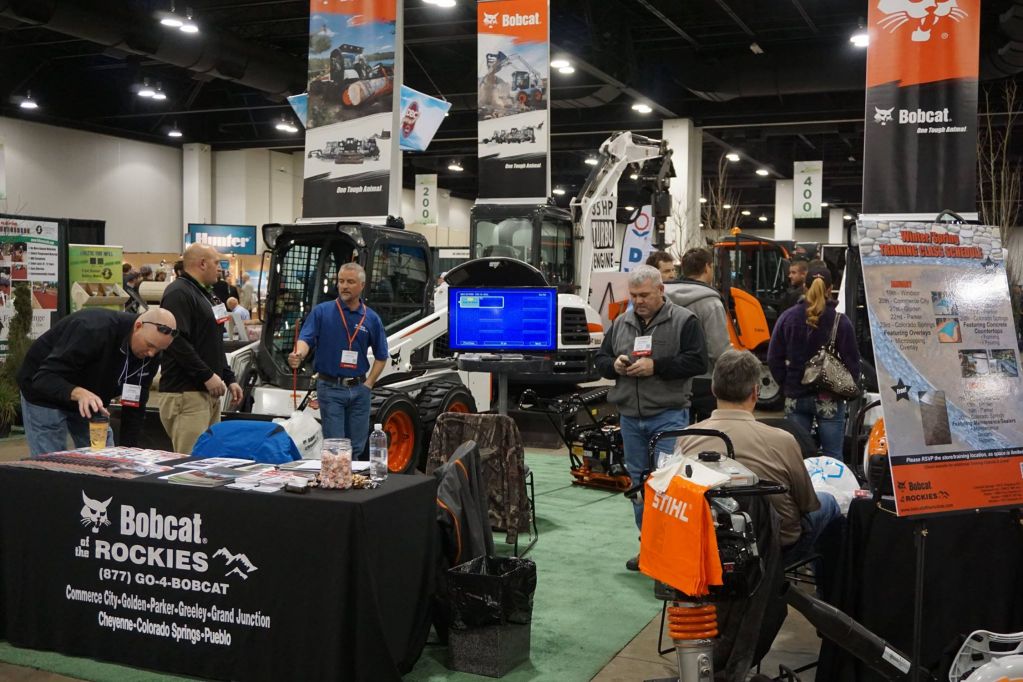 It is necessary to take a look of what they offer so you can take advantages as sponsor or exhibitor. Many exhibitors have said this conference is great for its educational and networking opportunities. The advantages more recognized by attendees are:
Updates on the newest things happening in the landscape industry
Meet contacts with great ideas
For Greenhouse the seminars bring you useful points.
The event also offers you additional training sessions which represent an interesting point for education.
Even more: for those who want to experience the educational seminars in Spanish, you will find a space with interesting topics to develop yourself.
Certified and exams
Colorado Certified Nursery Professional
Landscape Industry Certified Technician
Certified Greenhouse Grower
ISA Certified Arborist Exam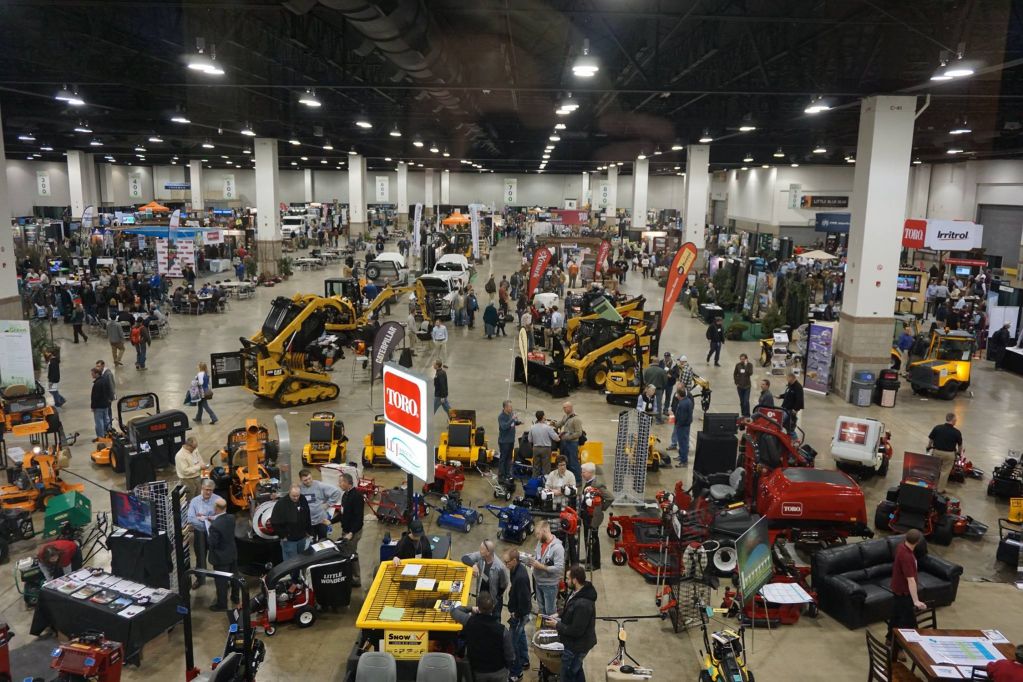 Exhibiting at ProGreen EXPO enables you to...
-... to keep in touch with industry professionals in order to offer the the experience they are looking for in a company!
you will also have the chance to reach potential customers face to face or meet with the current ones
On ProGreen Expo website you will find the exhibition Booth Fees, take a look to the different options, as well as to the exhibit policies and once you have clear what you want or what you need contact us to find some support about how to proceed. We will send you 5 proposals - with no cost - about different designs with some of the best Booth Designers in United States and Specifically in Denver, so your only task will be to choose the one you like the most.
Few expos will teach you like this does!