Paperworld Frankfurt is the international trade fair for paper, office supplies and stationery products. It is the ideal place to meet important buyers from the wholesale and retail, forge important business contacts and discover new and interesting target groups.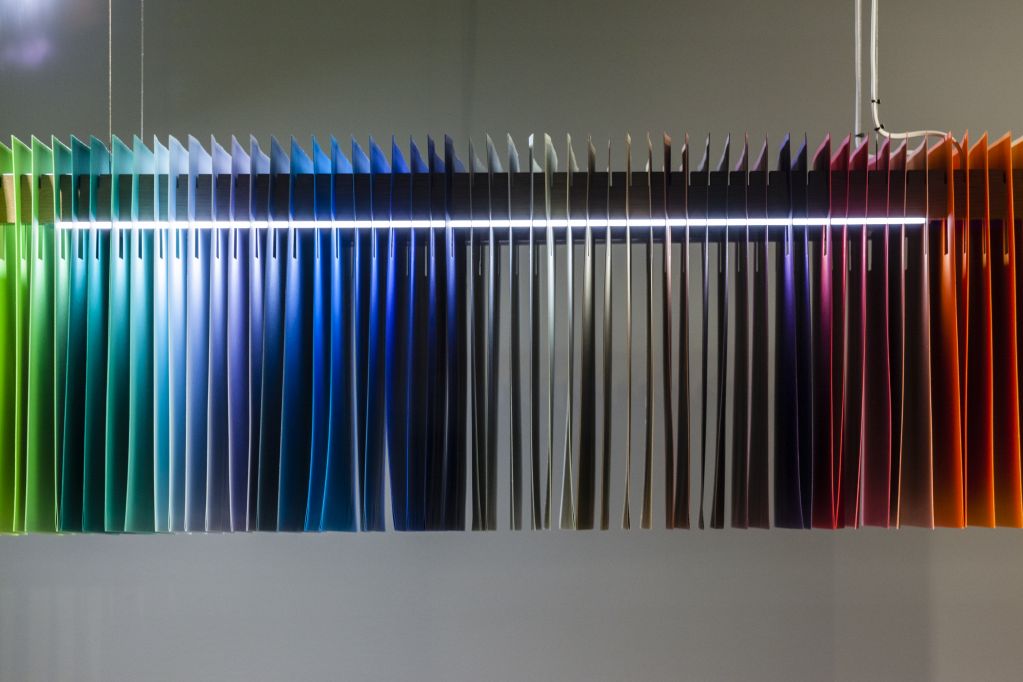 The Fair
Paperworld is the top ordering event for the paper, office supplies and stationery industries. Here you'll find a wie range of world-class products related to:
Office supplies
Educational supplies
Pens and pencils
Gifts
Greetings cards, Calendars
Gift wrap and paper
Licences, designs
Paper and foil for office and private use
Exclusive writing accessories
Printers and computer accessories, recycled printer accessories, etc
... and many more!
If you're part of this industry, join the Paperworld fair! It is an unique opportunity to expand your brand throughout the world and reach tons of new clients! Book a stand and contact our team of experts in trade fairs; they'll be happy to help you find the ideal stand builder in Frankfurt!
Exhibitor Profile
Paperworld offers you an unique presentation platform and widely varied programme of events. Each year, this incredible fair gathers hundreds of brands from all over the world of:
Creative Materials
Gift articles
Greeting cards, picture calendars, licensed articles
Household paper and transparency paper
Miscellaneous
Office paper
Office supplies
Party and festive Articles
Printers, computers and multimedia
Publishers, Associations
Wrapping
Last edition, more than 1600 exhibitors choose Paperworld to display their best collections and new concepts. Be one of them and collect many incredible benefits! There's no better platform to increase your sales, establish new business deals and boots your brand's image on a global scale!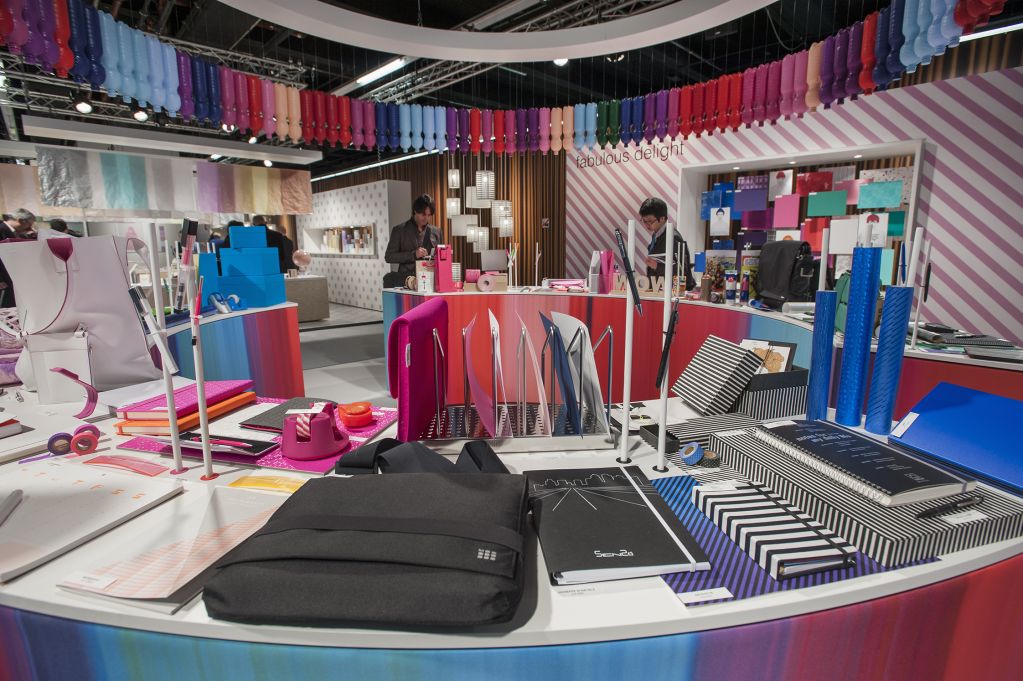 Visitors
According to official data, Paperworld gathered a total of 42 150 visitors from all around the world. In fact, 27 820 were from outside of Germany. The visitors are professionals of the following business sectors:
Retail trade (29%)
Wholesale, foreign trade (26%)
Services (16%)
Industry (12%)
Skilled trades (2%)
.. and others
The visitor's main goal is to initiate new business relations and meet the most recent innovations. If you think you've got what it takes to surprise this professional audience, then start thinking about your trip to Frankfurt!