Zow is Germany's supplier fair for the furniture and interior design industry. Held in Bad Salzuflen, this trade show gathers over 6100 visitors per edition and more than 200 exhibitors - as you can see, it truly is the ideal platform to forge new business connections and generate sales!
Exhibit!
Zow gives the opportunity to expand your business and become a world-reference! If you need a stand in Germany, contact our team of experts in fairs. They'll introduce you to the best suppliers!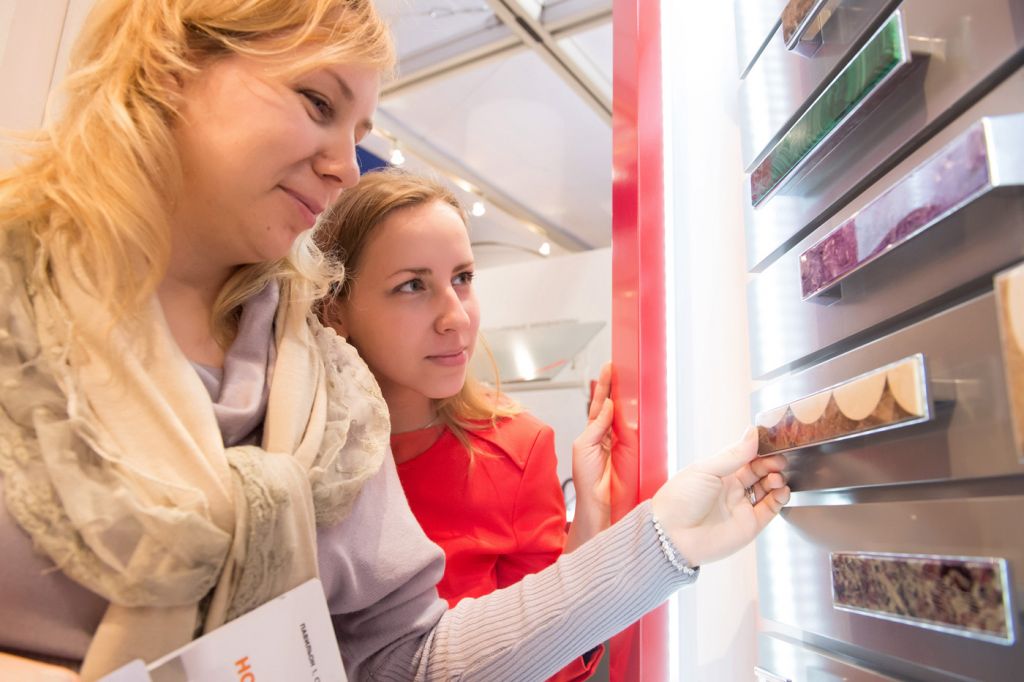 Categories
Additive Production: 2D & 3D printing
Fittings: ornamental fittings, locks and locking systems, functional fittings
Chemical Products: lacquers and stains, adhesives and glues, resins
Decoration: decorative products and accessories
Elements and Systems: furniture, mirrors, sinks, basins, lighting systems, interior fittings, etc
Semi-Finished Products: tabletops, worktops, furniture door fronts, ready-to-assemble, etc
Materials: bars, abrasives, edge strips, boards, organic materials, trimmings, etc
Services: engineering, consulting, technical press, software, etc
More!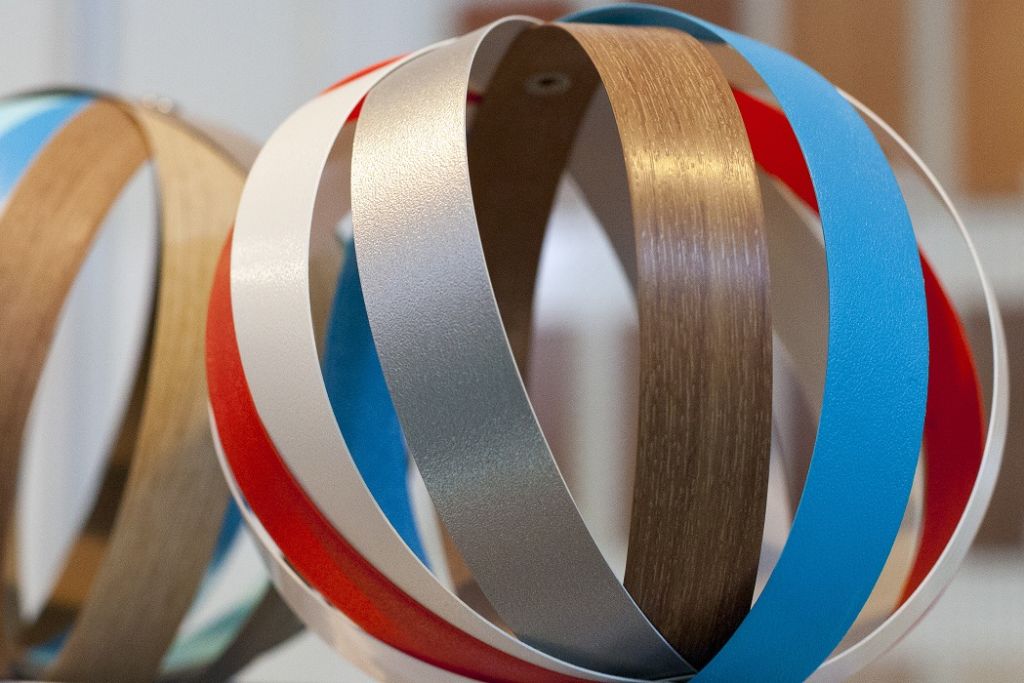 List of exhibitors
Meet many influential & renowned companies, inclusing: Abet Germany, ACTA, Airforce Spa, Elco, Metakor, Makers Greenpanel, Rujz Design, RosMebelprom, Thaddäus Rohrer, Recytex, Joy Hardware, Juan José Vergés, JUST Normlicht, Palette, Peha Elektro, Palbox Industrial, Pelly Components, Planta G Coatings, Plastil, Polimor and Pöttker.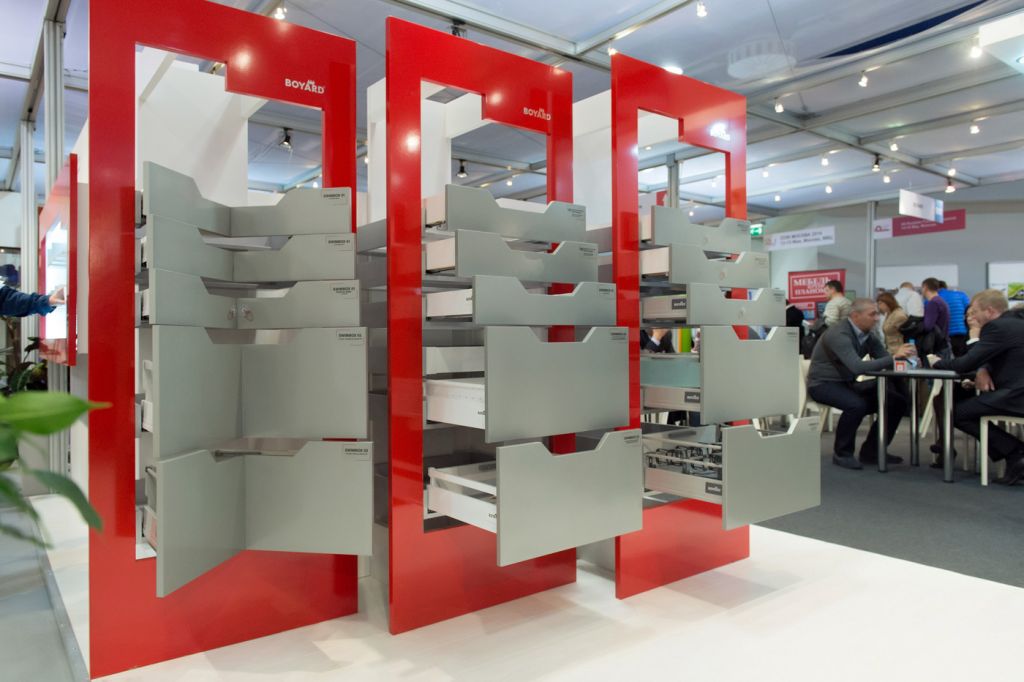 Reasons to exhibit
Join Zow and you'll be able to:
Reach thousands of highly-qualified customers
Generate leads that can drive product sales year-round 
Introduce new products and attract media attention
Get professional feedback on your products
Raise your profile and build brand recognition
And more...!