HOFEX is Hong Kong's premier food and hospitality trade show. Celebrated every two years, it steadily merges the best of Food and Beverages, Equipment and all types of services in the industry, including the latest hospitality technology. This main event continues growing and getting more international recognition, adding to a bigger variety to Asian products. Its atmosphere is cheerful and full of energy as there is an ongoing agenda that is filled with conferences and meetings.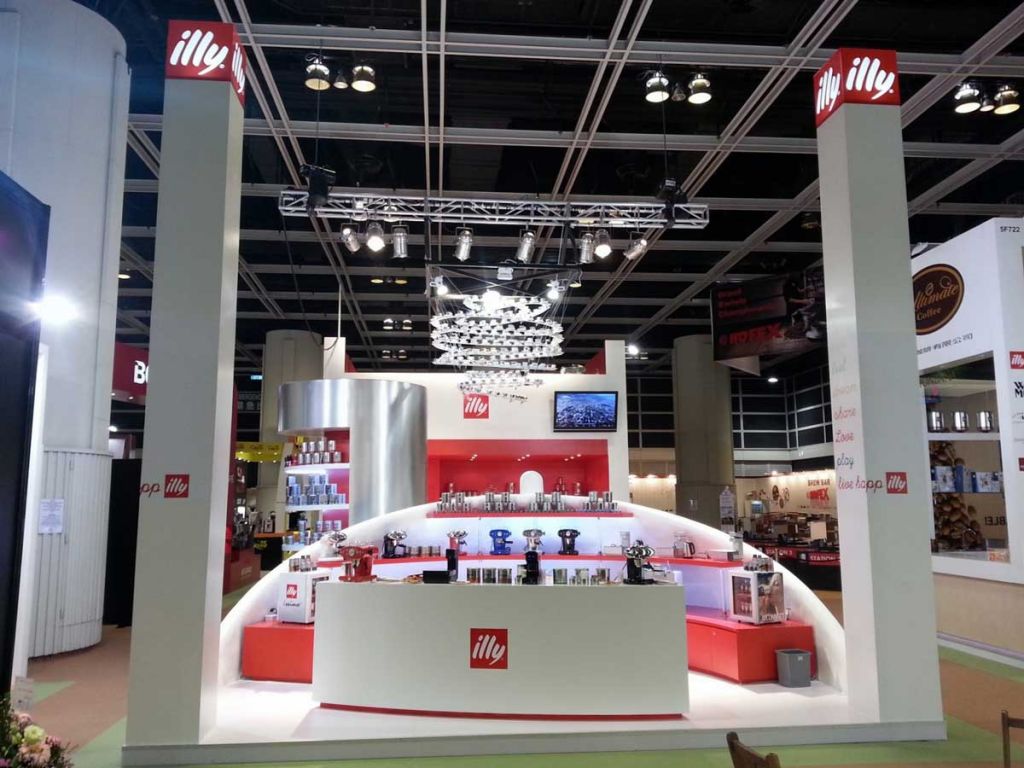 This is the right place to find out what is new in the industry for this region. Here you can discover live cooking shows to try the different tastes and know the insider tips. HOFEX also presents us with elite expertise and guidance by giving us various free networking areas, constant seminars and exposing in its show floor all sorts of ingenious products.
As far as the 2,400 exhibitors go, all of them tie in every sector of this industry in a delightful and easy to get to know way. This events wants to deliver global business opportunities and establish stronger network among them. Book your stand today and with our help, we will present you the original stand builders and designers in the area. You will love the results and it will make your stay at HOFEX a relaxed and prepared one all at the same time.