This event will be held from January at Hong Kong Convention and Exhibition Centre. This event expects around 2,900 exhibitors from around the world. Undoubtedly it is a great opportunity to display products and services which catch the attention of visitors.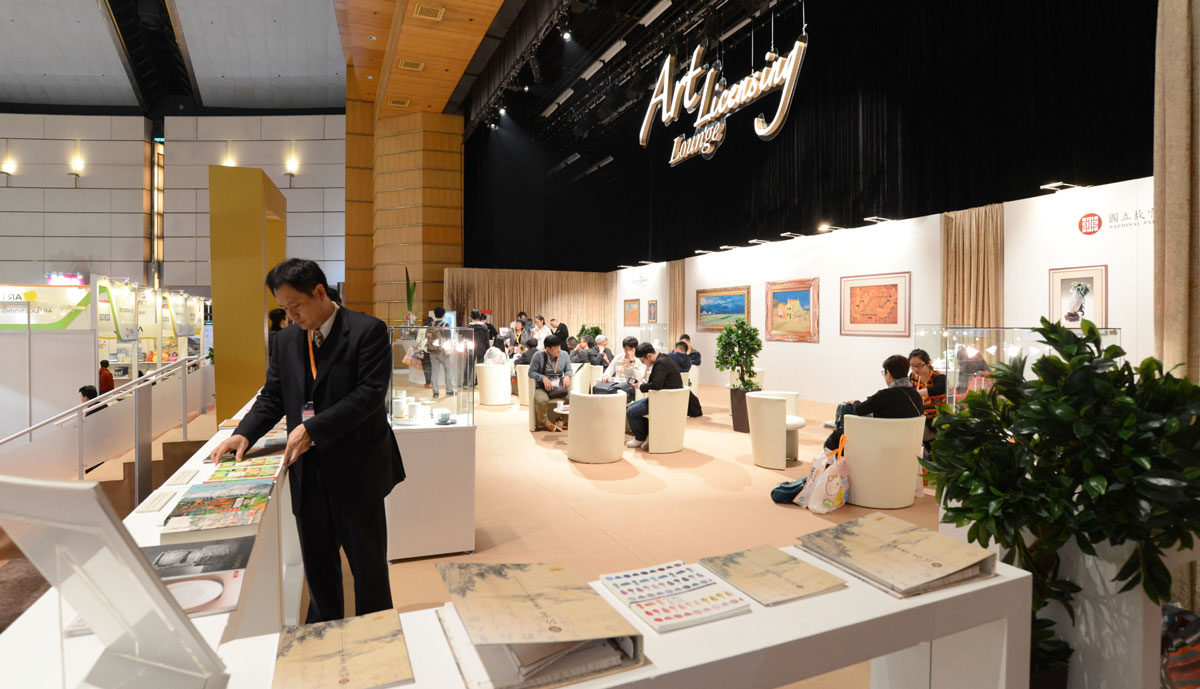 The major exhibit categories you can find here are animation and character, art and design, collegiate, Corporate Brand, Celebrity and Entertainment, fashion, lifestyle and sports.
It is an ideal event to assist licensors and licensing agents to find partners and expand their regional licensing network in Asia, and to provide one-stop platform for people involved in the licensing business.
If you are looking for opportunities to maximize profits for your brands, properties, characters and designs, this event will give you the necessary tools to achieve it. The visitors are from 100 countries and regions around the world.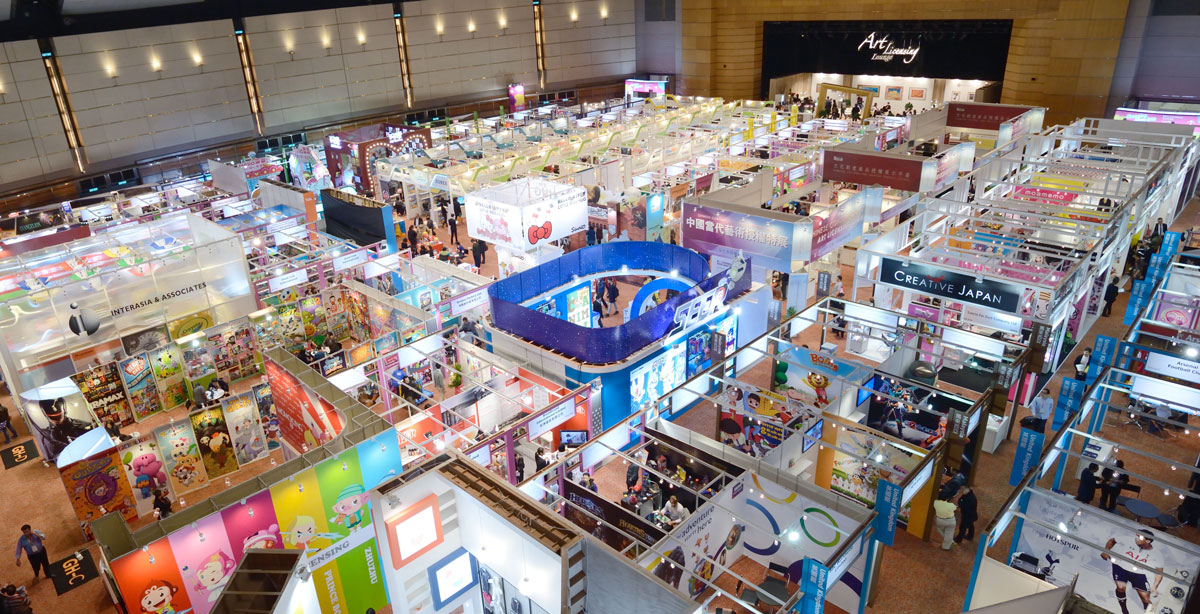 Some benefits
• You will meet buyers as retailers and chains • Marketing Agency • Professionals • Consultants • Advertising • Design Agency • Distributors • Wholesalers • Importers • Licensee/ Manufacturers • Brand Owners
The international pavilions are for UK, Thailand, Taiwan, Korea, Japan, Malaysia, Chinese Mainland Pavilion and Australia pavilion.
Participants have said this event helps them to become able to meet a Hong Kong company with international presence, so definitely is an opportunity to show products in this part of the world. Many defined it as a positive feedback and that creates potential working partners and expand brand to the people.