Cartes Asia is the event to go to for innovative solutions in the card manufacturing, payment and security industry. Adding up to 25,000 visitors from around the world, this event has great opportunities to find out more about international exhibitors and their creative technologies.
We all know that stands are demanding to do. We want to make this part easy for you. Let us know your ideas about what you want for your stand. With our assistance, our specialists will give you the top five deals for you.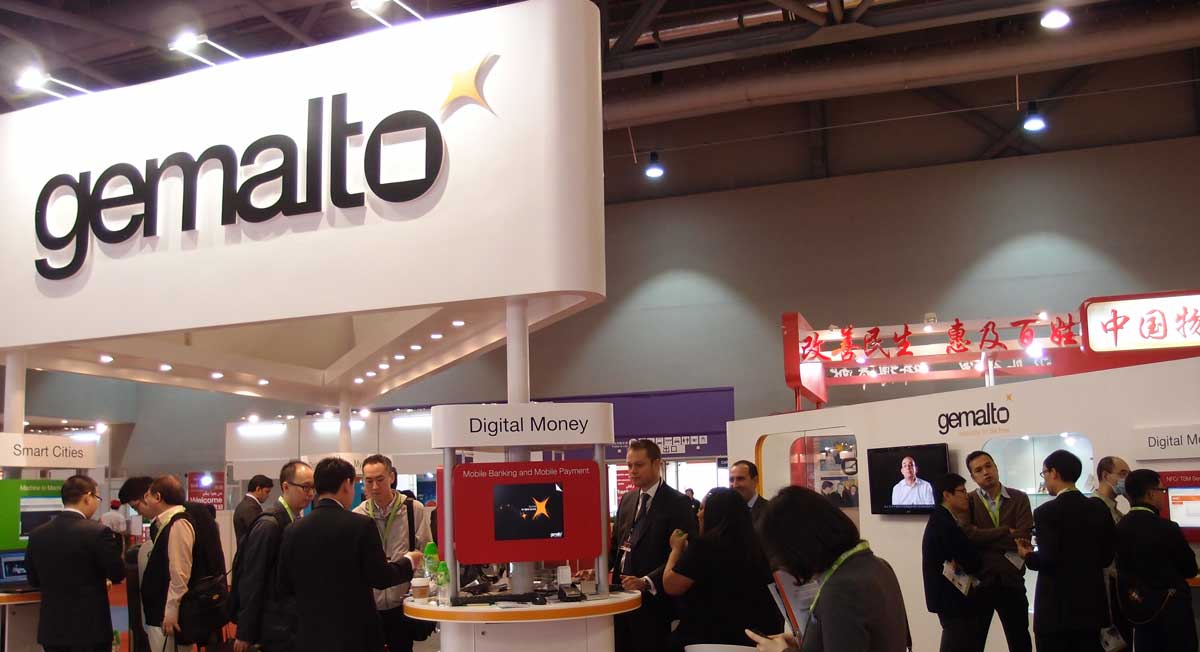 China's credit card usage has increased 25% over the past four years with Hong Kong at its lead. As 650 exhibitors participate from around the world, there are many benefits to exhibit. This event will help you extend your brand internationally, increase your networking skills and help you close business deals right away.
Having your stand here is a great benefit. We will help you find the right one for you. Contact us today and we will present to you the top five companies to choose from in the area.