GIAS (Guangzhou International Aquarium Show) celebrates China's huge aquarium market. Here, experts, suppliers and specialized companies meet to make business and network.
If you want to meet 100,000 professional visitors and generate sales, then GIAS is your next destination! Apply for an exhibition booth and contact our team of experts in trade shows. They'll introduce you to an exclusive selection of Stand Designers in Guangzhou!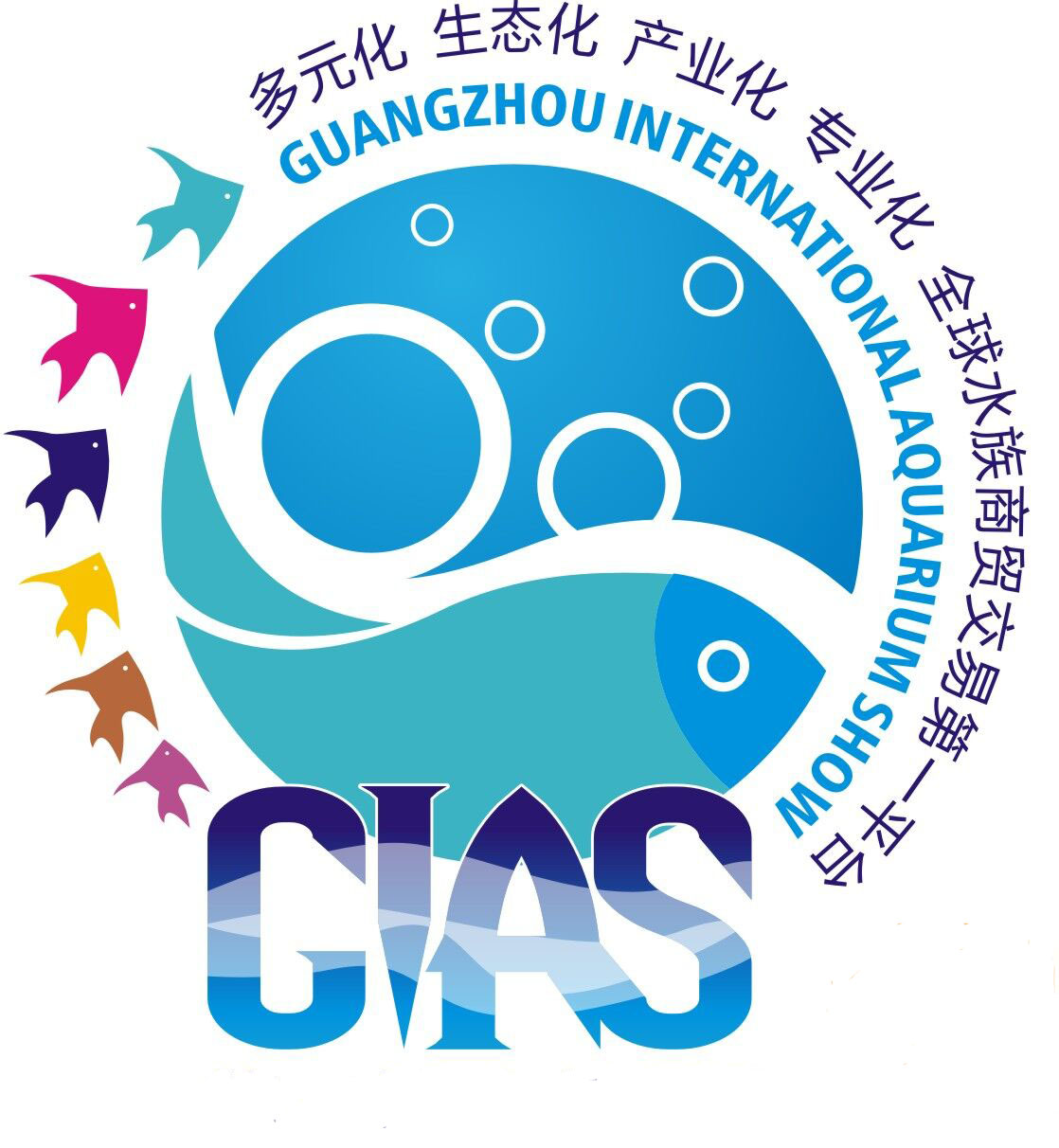 An opportunity to...
Interact face to face with thousands of key buyers
Generate sales leads and build relationships with prospects;
Launch new products and survey attendees about new product ideas;
Keep up on industry trends;
Position your brand and increase awareness,
... and so much more!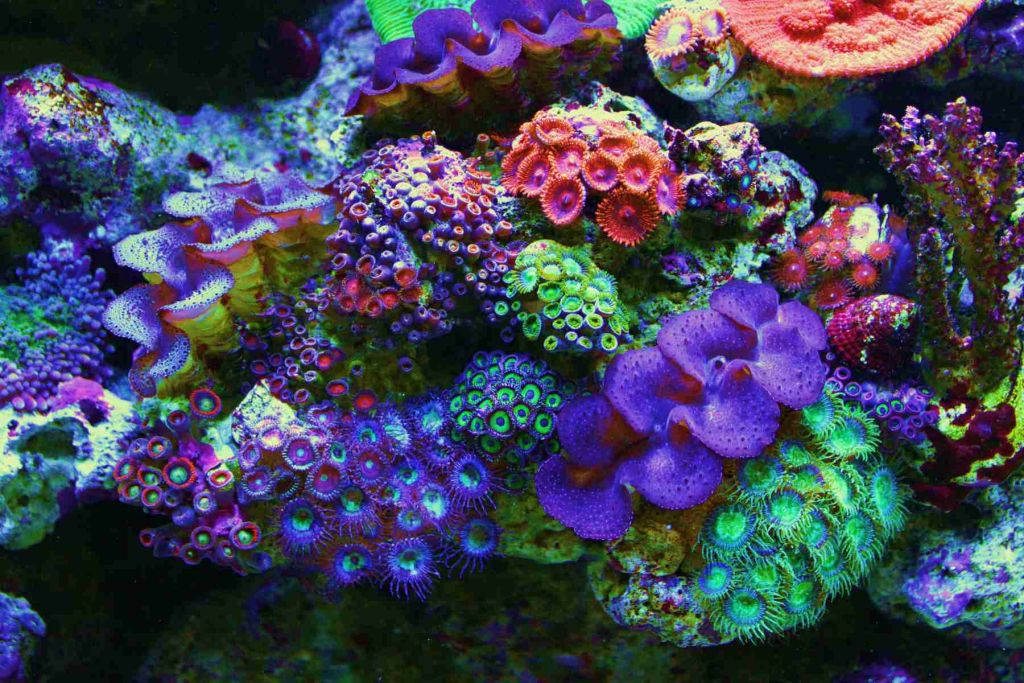 Categories
GIAS covers the following product categories:
Aquarium fishes: all kinds of aquarium fishes, aquarium fish breeding;
Aquarium pets: reptiles, amphibians, etc;
Aquarium supplies: a variety of aquariums;
Related equipments: water pumps, air pumps, temperature control/ water treatment equipment, fishing gear, fishing tackle, etc;
Aquarium decoration: various ornaments, artware, etc;
Aquarium lighting: lights and related accessories;
Feeds & related products: fish feeds, fish medicines, feeders, etc;
Aquarium landscape: design companies, manufacturers and others involved in zoos, fish tanks, fish ponds, fountains, water screen films, and other fields;
Others: aquatic photography, magazines, media, associations, research institutions, etc.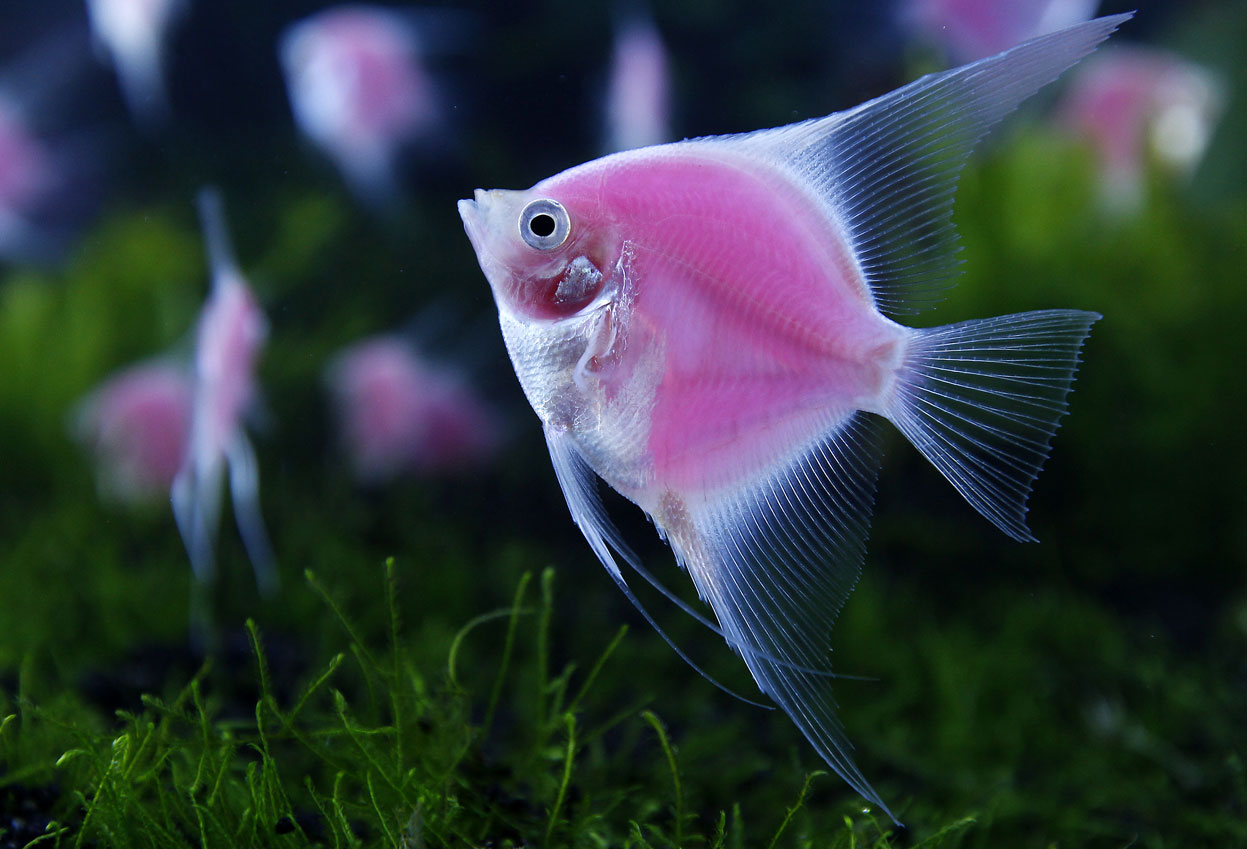 Visitor Profile
GIAS attracts many:
Dealers, agents, wholesales, distributors, importers and exporters;
Related clubs, enthusiasts, designers, magazines and websites;
Asian aquariums, sea worlds, gardens, zoos, outdoor leisure places, etc;
Real estate developers, landscape design/ home decoration companies;
Associations and others...!