Fancy Food Show is the largest food trade event in North America. Here, buyers and top restaurant representatives from all over the world meet to find the next big products in the food world.
The Fair
The trade fair features the following categories:
baby food
baked goods
baking mix/ingredients
beverages
condiments
confectionery
dairy & eggs
food gifts
frozen food
grains/cereals/pasta
meat
oils & vinegar
seafood
snacks
soups/stews/beans
sauces/seasonings
vegetables
fruit
perishable food service product
shelf-stable food service product
non-food products

It is an event dedicated to the West Coast largest speciality food and beverages. Here you will see products as cheese, snacks, coffee, organic food and more. Also, participants have the opportunity to connect with more than 1,300 exhibitors representing the best foods and beverages from across the US and others 35 countries and regions, which imply an interchange with those professionals.
The reasons to attend this event are the possibility to face more than 19,000 fellow industry professionals who you can build a solid relationship with, pavilion for entrepreneurs, showcases with new products, more than 15 educational seminars and start up for industry newcomers, major donation of specialty food to Bay Area anti-hunger programs at show ends.
Exhibitor It is a good event to exhibit for, because you can meet different buyers from the US and around the world. You will have the chance of booking your exhibit; you will see an exhibitor marketing center and exhibitor services hub. Producers, suppliers and representative specialty food Members Company, all of them are those who can participate as exhibitors. It is important you know as an exhibitor you will have access to many services as marketing, PR, networking opportunities, information about deadline dates, exhibitor badges, shipping and freight, rules and regulations.
The organizer of the event is the Specialty Food Association, which has developed a great work in the industry since 1952 till now.
There's also a special section for domestic-made products, a section for new products, aisles devoted to food from France, Italy, Japan and more, a corner devoted to cheese, and just about every antipasto you can imagine.
Besides all these products, here you'll also find more than 1,300 exhibitors representing the best tastes and beverages from across the US and others 35+ countries and regions! If you're a foodie, this fair is an absolute must!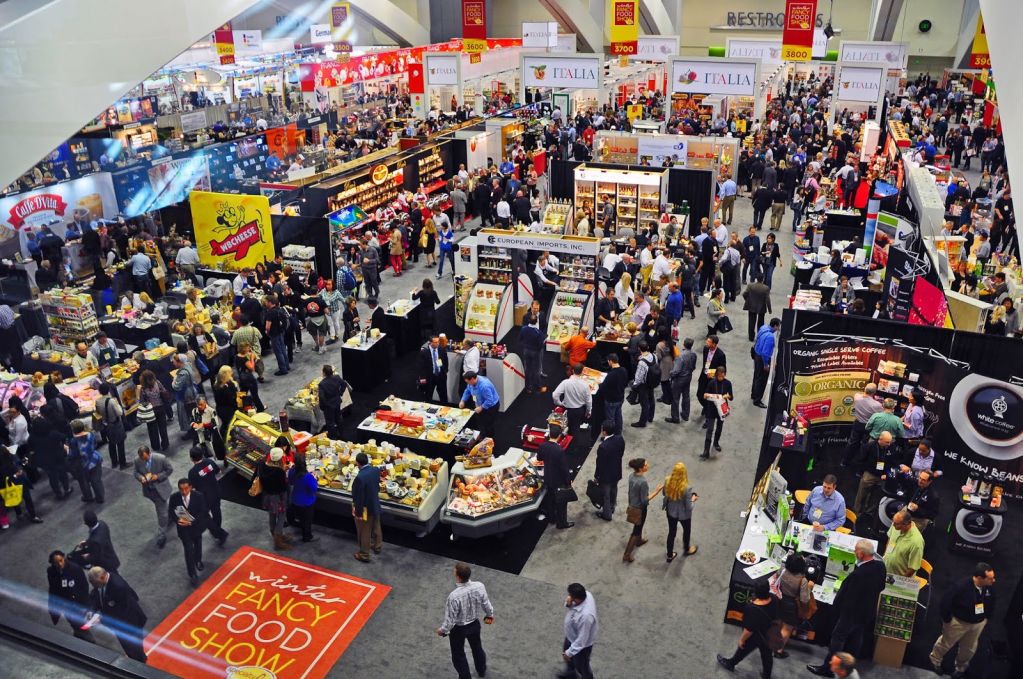 Be part of the show!
Only Producer/Supplier and Representative Specialty Food Association Member companies are eligible to exhibit at the Fancy Food Shows.
If you're already part of it, then you just need to book your stand! Contact our team of experts in fairs and let them assist you. The best stand contractors and designers in New York are just a step away!
And, if you're not a member of the mentioned associations, worry not: it is quite easy to apply! Just take a look on its official page and follow the instructions.
The fair attracts more than 32.000 visitors from all around the globe; it is the best possible platform to meet new buyers and establish important partnerships. Besides, this event will give you international recognition and many new ideas!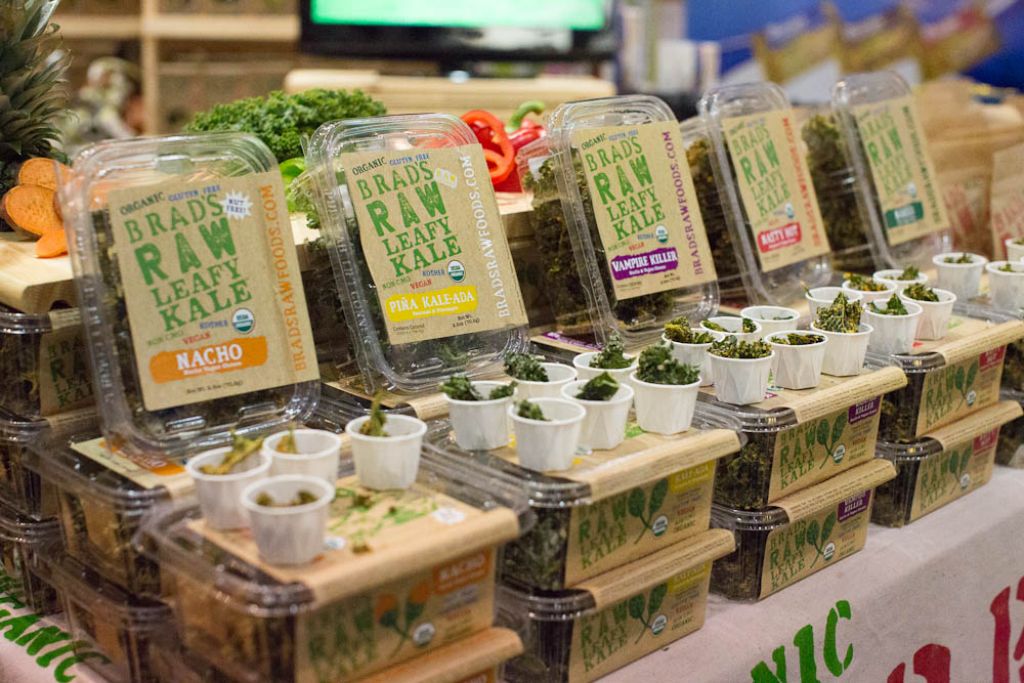 A place to learn
The Fancy Food Show also presents educational seminars and talks addressing the basics of specialty food, innovation, trends, and other stimulating topics to manufacturers, retailers, and other members of the trade. Besides these forums, you may also participate in keynotes sessions and attend to the impressive awards ceremony conducted by the Specialty Food Association.
So, if you want to know how to succeed in this market and understand the shopping behaviour mechanisms, then you must take part of this show!