Created in 1976, Bisou Nice is a trade fair for giftware, souvenirs, decorative items and costume jewellery. Each edition, Bisou gathers more than 200 exhibitors and about 15 000 certified professional visitors (local and international buyers).
If you want to increase your brand's visibility, don't let Bisou Nice pass you by! It can definitely be a great opportunity for you and your company! In order to stand out, contact our team of experts in trade shows. We collaborate with thousands of Exhibition Stand Contractors in France and we can easily find the one that best fits your needs!
Products
Here you'll find a wide range of products such as:
Bath, soap, cosmetics
Bathroom accessories
Beachwear
Candles
Ceramics
Christmas goods
Clocks and watches
Costume jewelery
Dolls
Fabrics
Fashion Accessories
Fragrances
Gadgets, games, toys
Garden furniture
Home decoration
Leather goods
Paintings and frames
Souvenirs
Clothes and fashion accessories
Etc...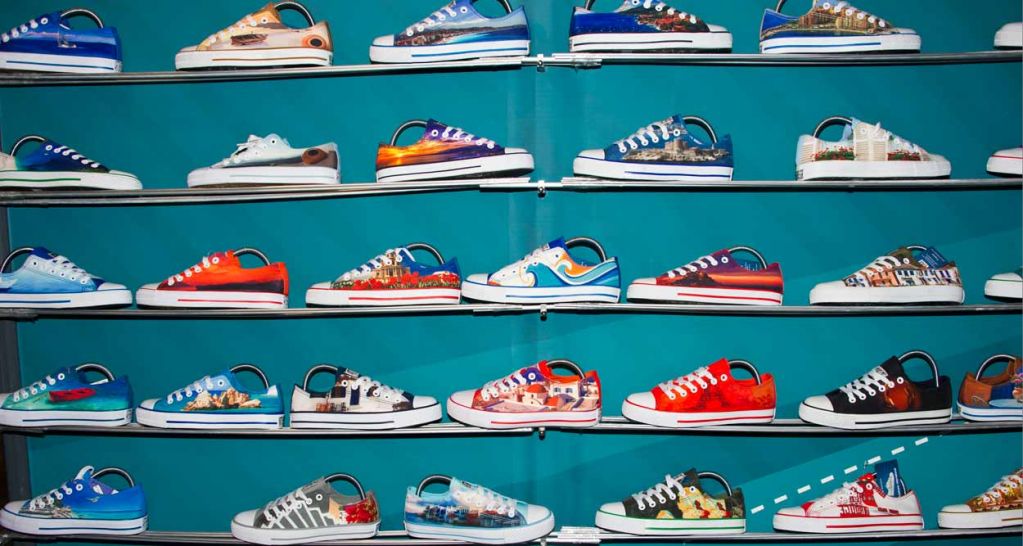 Exhibitors
Some of the exhibitors you will see are: Artipol, Arte Rosa, Always the Sun, Alizes, Alcyan Creations, Abrial Provence, Degree sud, A.C.R. Barcino, Belgazou, Aurian Aperitifs, Banana Moon Bags, Atosa France, Asia Cash, Artshoes Holding, Ateliers du Liberon, Ceramiques Cegra, Chat Reveur, Clara en Provence, Coline, Colmag Eyewear, Cotton Blanc, Eleven Creations, Emmanuel Creation, Enesco France, Esat des parons, Fuentes Jean, Jumi, Kamenza, La Ola Import, la Paloma, Lana & Lisa. There are much more. Those I have mentioned here are only a little part of the list.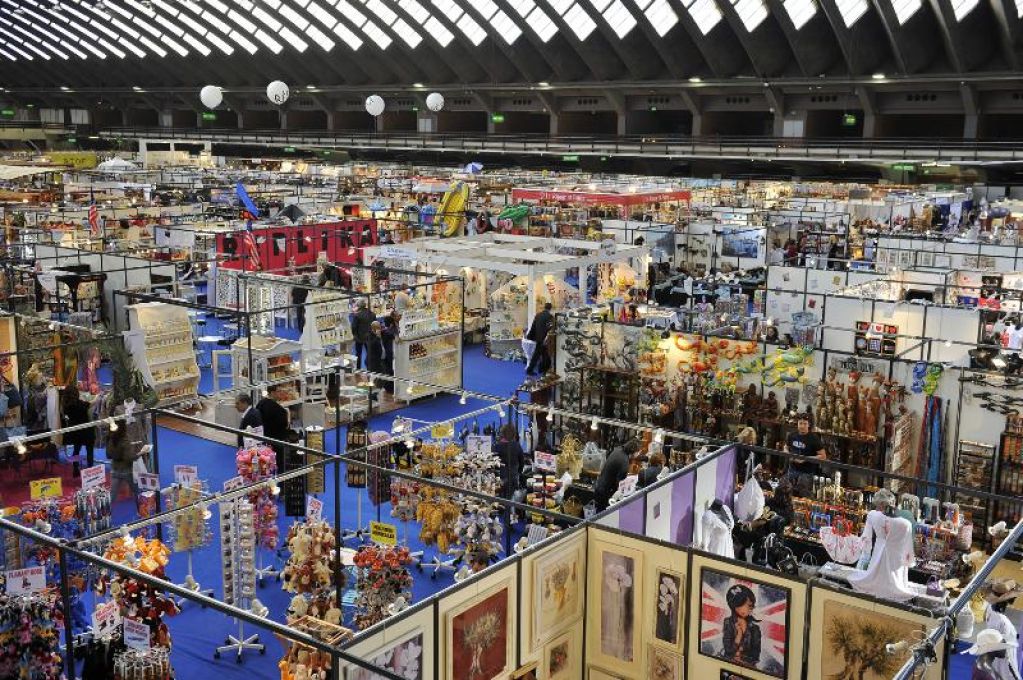 Reasons to exhibit
Participate and you will:
Introduce new products and designs;
Interact face to face with thousands of key buyers;
Gain greater visibility for your company;
Generate sales leads and build relationships with prospects;
Launch new products and survey attendees about new product ideas;
Keep up on industry trends;
And a lot more...